A Premier Hotel Near Mount Vernon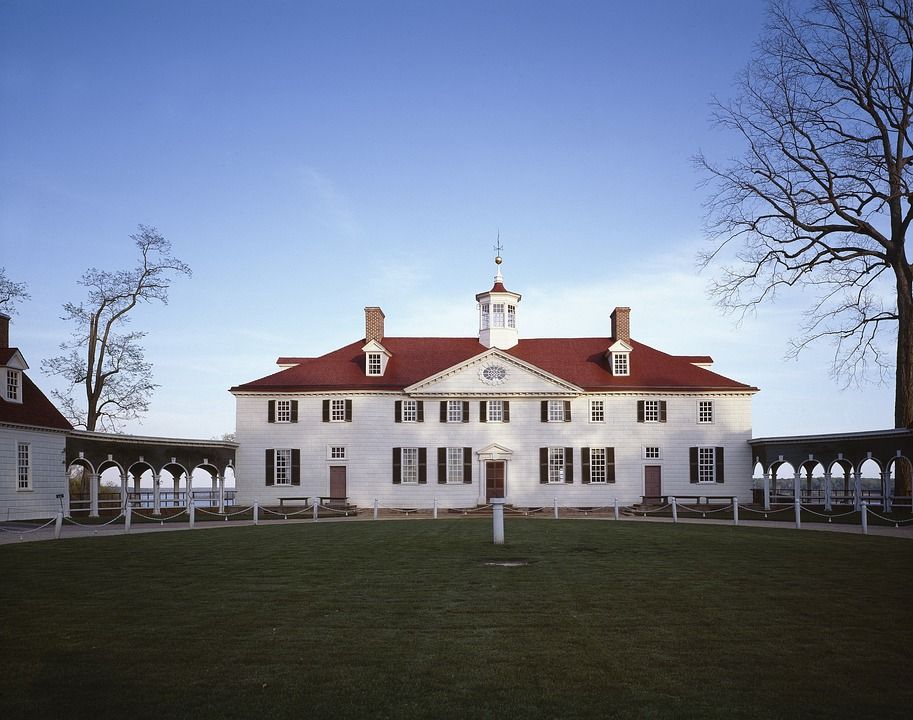 Step back in time with an excursion to Mount Vernon, the former estate of George and Martha Washington. Situated on the banks of the Potomac River in Fairfax County, Virginia, Mount Vernon encompasses a mansion estate, rolling grounds and gardens, a museum, a distillery and gristmill and much more.
The Westin Alexandria is a top hotel situated near Mount Vernon, enabling travelers to visit this unique attraction in a matter of minutes. Learn more about Mount Vernon and begin planning your getaway today.