Hotels Near Martin Luther King Memorial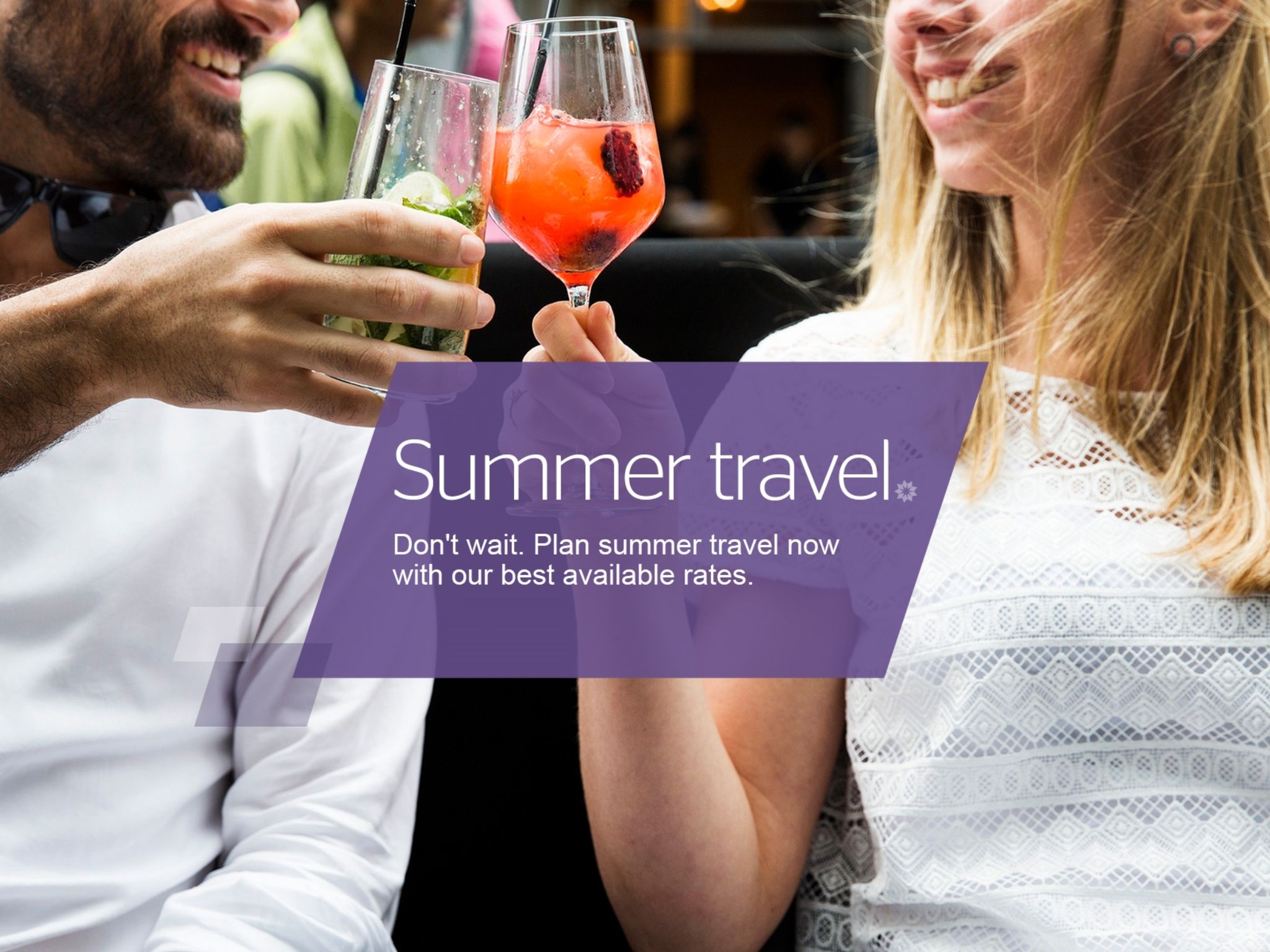 The Washington, D.C. Martin Luther King, Jr. National Memorial is a lasting tribute to Dr. King's legacy and will forever serve as a monument to the freedom, opportunity and justice for which he stood. Dr. King was a profound teacher, whose lessons were anchored in the primacy of human dignity. He enacted irreversible social change and led our country forward, relying exclusively on non-violent means. This memorial is a permanent honor to one of our nation's greatest citizen leaders.
Be sure to add this to your list of sites, monuments and memorials to visit while you're in Washington, D.C. staying at our hotel near the Martin Luther King, Jr. National Memorial.
View additional things to do in Alexandria during your stay.